A mural I recently did for The Geelong Council. Is located on Little Malop Street in the CBD of Geelong City
I have made 2 illustrations for the The Artist collective by Typo

I just did a mural at Monster Threads in Melbourne
Did a mural at Box office in Geelong.
My pins finally arrived.
If you are in Melbourne, check out my Pop Up Store at Monster Threads QV store, Where you can find some of these originals
I will be at Northmodern in Copenhagen from August 18-20 drawing live everyday
My surfing girls
Sketching up my studio
Working on a street art project - A Message in a bottle. To gain more awareness of the Syrian Refugees
My Coloring Book will be represented at the Melbourne Art Book Fair
Had the pleasure of having my coloring book at the NGV art Book Fair in melbourne.
https://www.ngv.vic.gov.au/whats-on/programs-events/art-book-fair/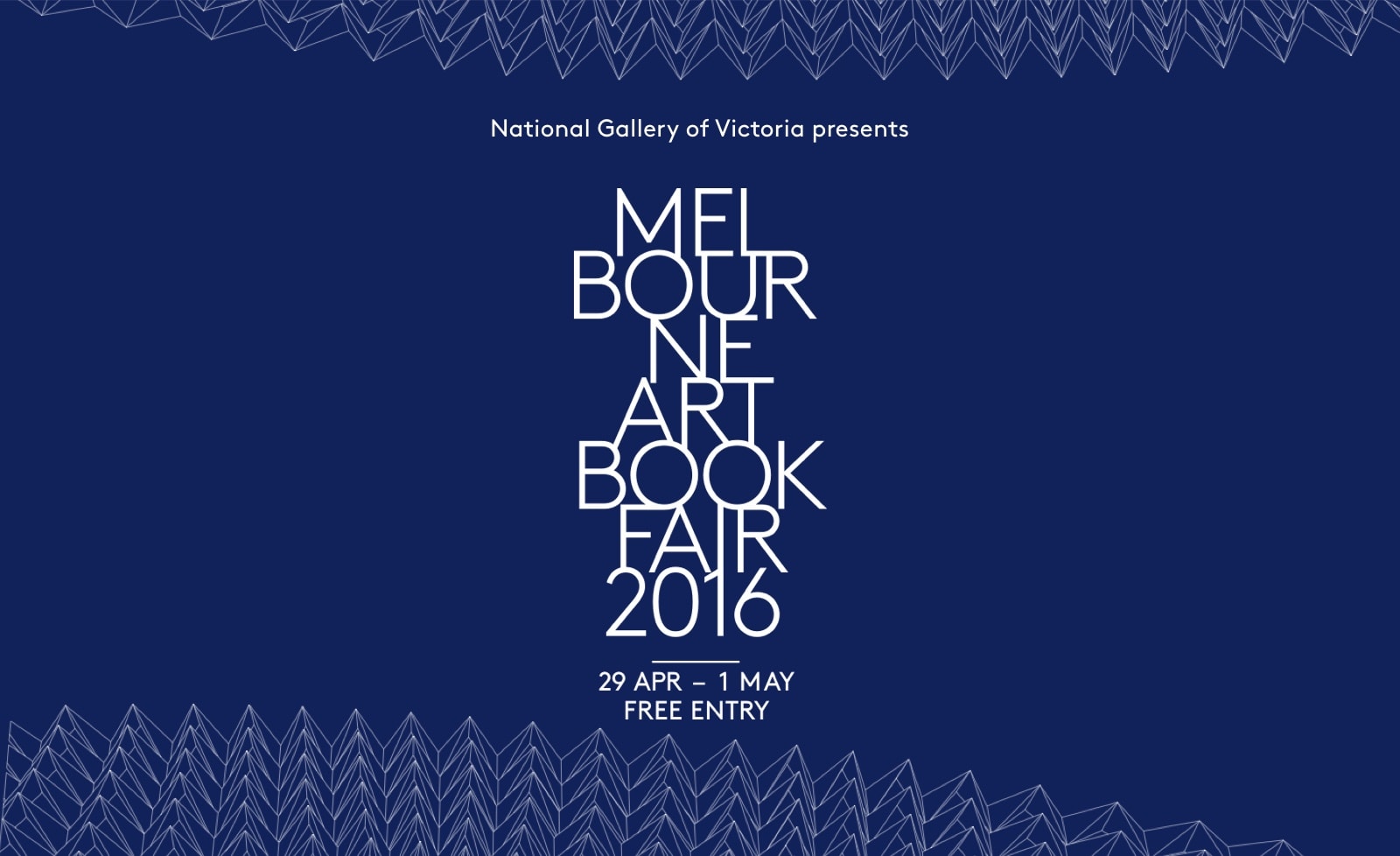 Between the lines—illustrations andcolouring-in for kids 
Thursday 14 January at 11.00am

A fun, interactive family-friendly workshop presented by local illustrator, Tina Mose. Children aged 5 to 12 will explore the etchings in Stars in the river—the prints of Jessie Traill before joining Tina Mose in a workshop of illustration and colouring-in. Kids can learn to draw their favourite animal or simply refine their colouring-in skills with expert assistance from the author of Memories—a colouring book for adults and children.
Children must be accompanied by an adult.

The 30th of Jan I will be running a workshop at Artworx Geelong for adults.
"Last year Tina Mose's class sold out in record time, so she's back again for what is set to be another awe inspiring drawing lesson.
Our drawing lessons are perfect for beginners or artists wanting to further their skills or who may want to learn a new medium. All of our teachers are professional artists and we fly people interstate if need be so that they can bring their skills to you. All of our artists are passionate about what they do and they want to share their secrets and
skills with you." - Artworx
Workshops.
I will be running a kids workshop at craftspace in Geelong on Tuesday the 19th of Jan from 10-12pm
For more info contact Craft space
http://www.craftspace.net.au/

My colouring book
30 pages of fun, grab your favourite colours and enter my universe of quirky characters
working on new ideas
I got a colouring book coming out on december 1.
You can pre order at my store and save 15%
type in preorder at check out.
I will be part of Off The Kerbs Christmas show
So stoked to be part of the Lost childrens Projects fundraising exhibiton.
http://melbourneartsclub.com/melbourne-music-week/

Trying something new, stichting up the Sailors sweaters.
Poster I made for Waves 2 Woods festival in Anglesea.
You can now get my Sailor on T - shirts and other stuff at the Monster Threads Shop.
http://monsterthreads.com.au/onlineshop/index.php?act=viewDoc&docId=22

A commissioned Skateboard deck illustration
A new piece in the making
I'm doing a big clean out in my studio and I'm selling some old originals damn cheap. So if you see anything you like shoot me and email tinamose@gmail.com and it can be yours…!! These are A2 to A6

Working on a big pieces for @powerhousegeelong Street Art Festival. It runs from July 10-19. So make sure you check it out .. More than 200 street artist will contribute and all pieces are up for auction..
This is my workspace for the next week. Working on a mural for @powerhousegeelong street art festival.
I love this creative space that @likeandlove made for her little boy, and I'm so stoked that she included my snowman print. I wish I had a room like this when I was a kid..

Saturday doodling day, enjoying a day in front of the fireplace with my sketchbook..

My students and some of their work at my Geelong Artworx workshop
Getting ready for Finders Keepers Melbourne
17-19 of July
A giant jumping jack in the making
Photos from the opening night at my solo show at Off The Kerb
Nice surprise to come home to, thanks Staedtler
My first solo show in Melbourne at Off The Kerb Gallery
If you missed out on my workshop ar Artworx, I got good news I am booked in for another 3.
A new Sailor
You can now get my Sailor Henry and Bear Chicka at Balibart in Paris
a Paste up Pirate and Paperboat at the Powerhouse Geelong
I have been picked to be 1 of the 20 artist that Artrebels has on show in their pop up shop in Copenhagen all of December. I got 5 different prints on special Christmas prices.
The shop is located at Blågårdsgade 18, Nørrebro, Copenhagen.
I made this Cider Making illustration for the Cider House on the Bellarine in Victoria Australia
You can now get my Atlantic bear as a wall sticker from Little Sticker Boy. Check out their etsy store:https://www.etsy.com/au/listing/215331227/atlantic-bear-removable-wall-sticker
Look Book Illustrations I did for mens fashion designer Trine Lindegaard
In June 2015 I will have an Exhibition at one of my favorit galleries in Melbourne.
Off the Kerb in Collingwood.
13th June I will do a workshop at Artwork In Geelong where I will show how I draw my Creatures
I have illustrated this coffee beaker for The Flower Dispensary In Geelong Australia
Get into Ballyhoo Art in Geelong and check out their big range of art,
including some of my limted editon prints
Get into Winters Cafe in Geelong and taste their new menu and as a bonus check out my art on the menus.
I will have some art up at Supergraph
Paste up Walrus for Little Creatures Geelong, with Geelong Illustrators
Commission illustration for a pineapple lover

Small Exhibition in Hobart

My Mom just turned 50 and this is what I made her for her birthday
Polar Bear
Tinas Ark made for the group exhibition 8